Credit Rehabilitation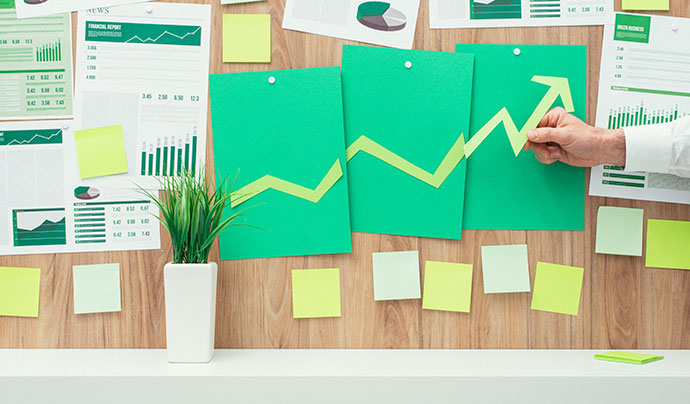 We help good help with bad credit. Credit rating is very critical when it comes to making any important financial decisions and it determines your eligibility for all major credit products. Improving credit score takes time and it requires focus, patience, and adherence to a systematic plan for repayment of debts.
We specialize in helping consumers who have found themselves in financial distress, either now or in the past. The rewards for improving creditworthiness include everything from qualifying for car loans and mortgages to lower insurance premiums and job offers.
We can help you with debt management and on the other hand clearing the credit record or clearing the adverse status from the credit bureau. Track your credit report at least once a year, which will help you identify gaps and plan accordingly. Credit reporting agencies like Equifax & Transunion can help you with a free credit report once a year.