Residential Mortgage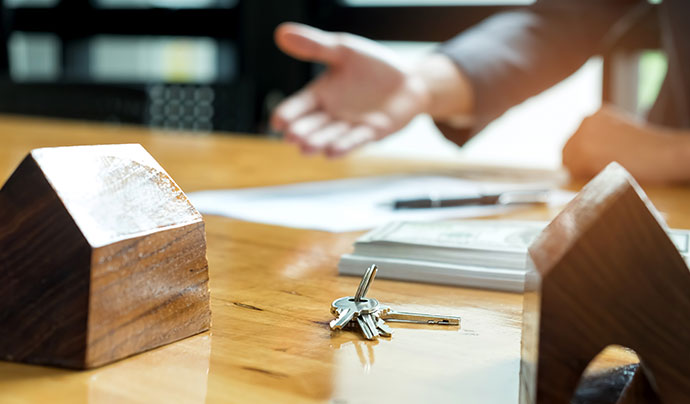 We can help you to achieve your Canadian dream, the most important and biggest investment you would make in your life. Finding a home mortgage is overwhelming at times as it needs lot of dedication, sacrifices and commitment. A residential mortgage is a long-term loan taken out by one or more individuals to buy a home to live.
Whether you are a first-time buyer, moving home, or remortgaging, this is the type of mortgage you will need. To help you find a suitable mortgage, Mortgage 365 agents and residential mortgage broker Toronto provides exceptional service, easy pre-approvals, and unparalleled advice on Canadian mortgage rates.
Our experienced mortgage professionals can guide you through the journey of a mortgage application by assisting you throughout the process of mortgage application making it smooth and easy.