Divorce Mortgage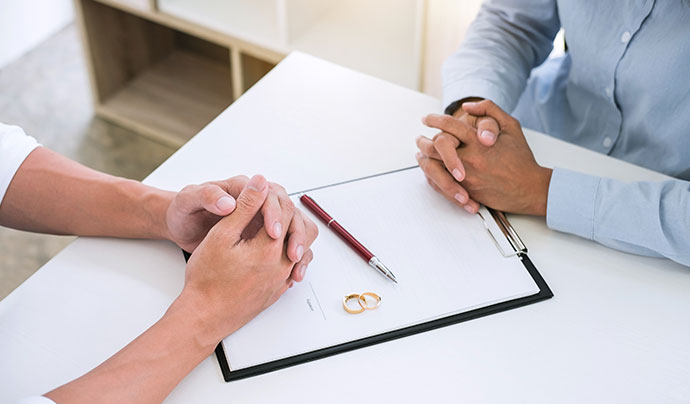 Splitting of the combined assets, especially your home can be an overwhelming aspect of the divorce. We help our clients understand the process and their options in order to make the best decisions to suit their individual needs and circumstances. Our goal is to help you through this difficult time as pain-free as possible and help to mitigate any risk that might occur in the future.
There are three choices you will be faced with as it relates to your home and mortgage.
You can:
Sell the house and split the profits
One spouse buys the home from the other and pays them their share of the equity.
Maintain joint ownership.
We understand your world, and we are with you during these difficult times. Schedule a time with our experts, who can walk you through the process.