Home Equity Lines Of Credit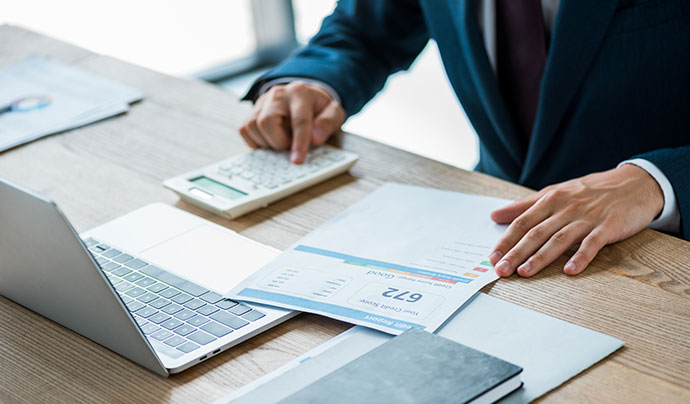 Did you know that you can utilize the equity in your property to use for a variety of purposes? You can utilize the equity in your property to help with the purchase of another property, debt consolidation, investments, and more. In many cases, you do not need to discharge your current mortgage if you have one.
You can request a Free Home Valuation below to see what equity you have available to use in your home.
A home equity line of credit — also known as a HELOC — is a revolving line of credit, much like a credit card. You can borrow as much as you need, any time you need it, by writing a check or using a credit card connected to the account. You may not exceed your credit limit. Because a HELOC is a line of credit, you make payments only on the amount you actually borrow, not the full amount available. HELOCs also may give you certain tax advantages unavailable with some kinds of loans. Talk to an accountant or tax adviser for details.