First Time Home Buyer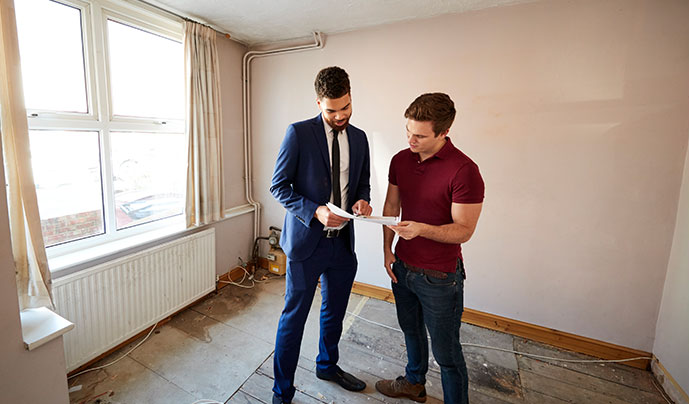 Many Canadians and immigrants have dreams of owning their own house someday, and somewhat it makes more sense because the house rentals have been rising since along. Buying a house will definitely help you to build some sort of equity by paying your mortgage, instead of paying someone else mortgage. Obtaining a mortgage is a crucial step in purchasing your first home and there are several factors for choosing the most appropriate one.
We at Mortgage 365, evaluate your creditworthiness and your ability to repay based on your income, assets, debts, and credit history and help you with the best possible mortgage deal. As you choose a mortgage, you'll have to decide between a fixed or floating rate, the number of years to pay off your mortgage, and the size of your down payment. Conventional loans are mortgages that are not insured or guaranteed by the federal government. Depending on your circumstances, you may be eligible for more favorable terms through an FHA, VA, or another government-guaranteed loan.