Mortgage Pre-Approvals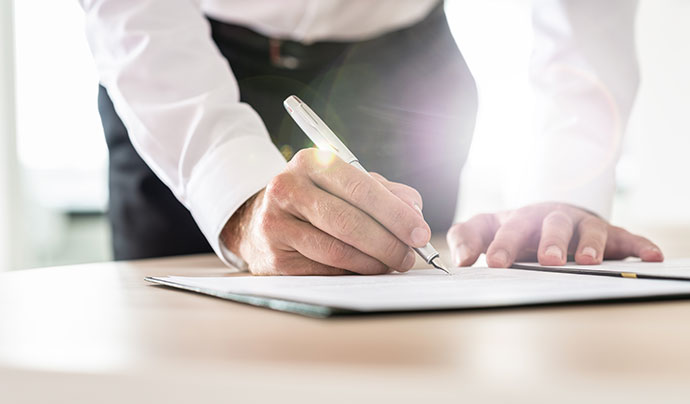 Having a Mortgage Pre-Approval can give you an advantage in this competitive real estate market. There are plenty of buyers, and bidding goes crazy at times. A mortgage pre-approval isn't a promise that you'll get a loan for the home you want to buy, instead, it determined how much money you can borrow, how much you could pay per month, and what your interest rate will be.
And this definitely infuses the confidence in the seller about your credibility, after you showcase your preapproval letter from the lender. It gives sellers peace of mind to know they won't be wasting their time with someone who couldn't afford their house in the first place.
On the other hand, it defines your eligibility and affordability and gives you a clear direction in terms of the house price range, type of houses, a lender offering you the mortgage solutions, etc. Talk to our Pre-Mortgage Approval experts to learn more about your eligibility.