Self Employed Mortgage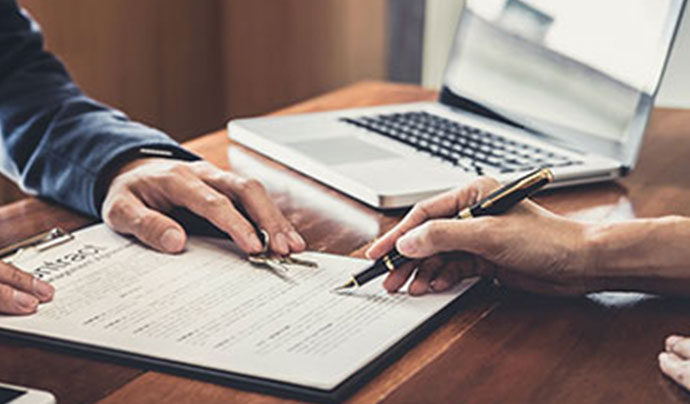 Are you self-employed currently? Yes? Great! You are already pursuing your dream by choosing a career which you like. Many, self-employed professionals wonder how they would be eligible for a house mortgage and here is the answer to it.
In order to obtain a self-employed mortgage, most lenders require personal tax Notices of Assessment from the past 2-3 years to be included with the mortgage application. Those who are able to provide this proof of income can generally access the same mortgage products and rates as traditional borrowers, while those who cannot must at least have a good credit history and provide a minimum down payment of 10%.
It's a little tricky situation when you are self-employed since the income varies year to year. Qualification criteria changes, interest rates, and other factors might change in the course of time for someone who is looking for a self-employed mortgage. Talk to our mortgage experts now, who can walk you through the process of applying for the Self-Employed mortgage.